I am passionate about slow tours. This is a trend in tourism which is focused on individual personalization. The main ideas are
experience
the local culture and people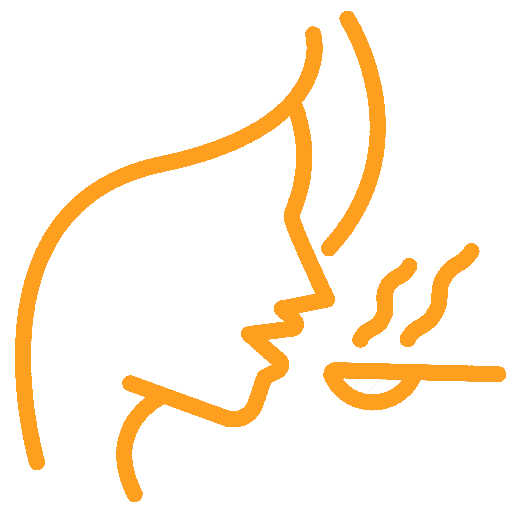 smell and taste
the local food, wine or beer from a regional brewery
no rush
in the vacation time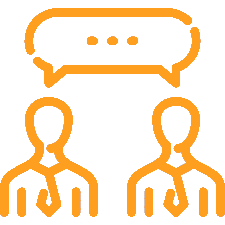 only private
services for your friends/family with an itinerary according to your ideas
Welcome to Poland ???? My name is Bartek.
It will be a pleasure to show you Krakow and the southern part of Poland.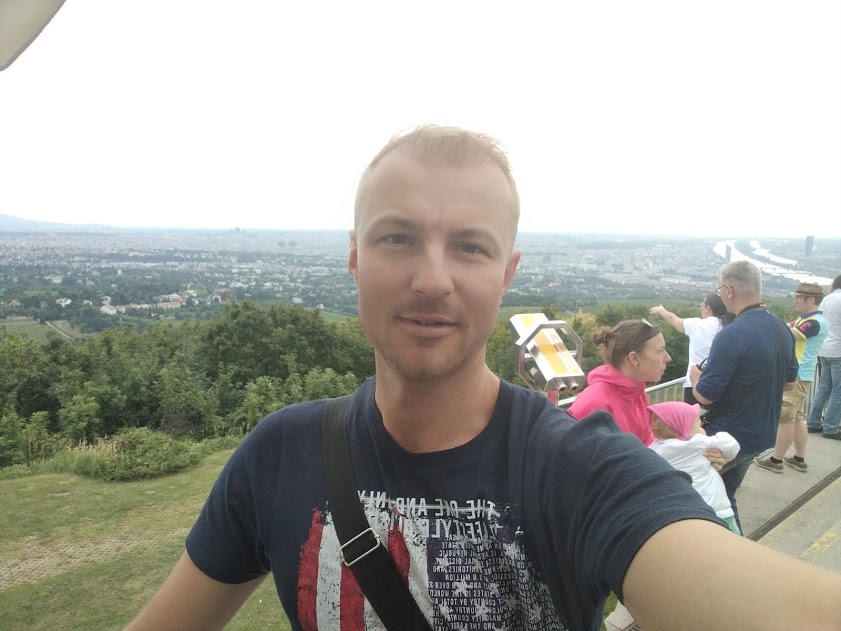 I am a
licensed tour guide
in Krakow. I took one year course to become the tour guide. I know the secrets of this unique city. I love sharing my knowledge about our lovely city, I am also very much interested in the Jewish heritage of Krakow. I will help you experience better the sights, sounds, and culture of Krakow. I
love history
and meeting new people, that's why
guiding is really my passion.
I think having a
great sense of humour
is very important in life, so I try mixing history with lots of funny stories during my tours.
Lesser Poland is called the region with the main city – Krakow. In Krakow there are many things to do and many things to see – The Old town, Jewish district, Ghetto area, Communist district. For me, being a traveller is also important to immerse yourself in a local culture. I will help you to understand our habits and show local places with good food and give you some tips how to avoid tourist traps.
Get off the beaten track and come discover Krakow with me.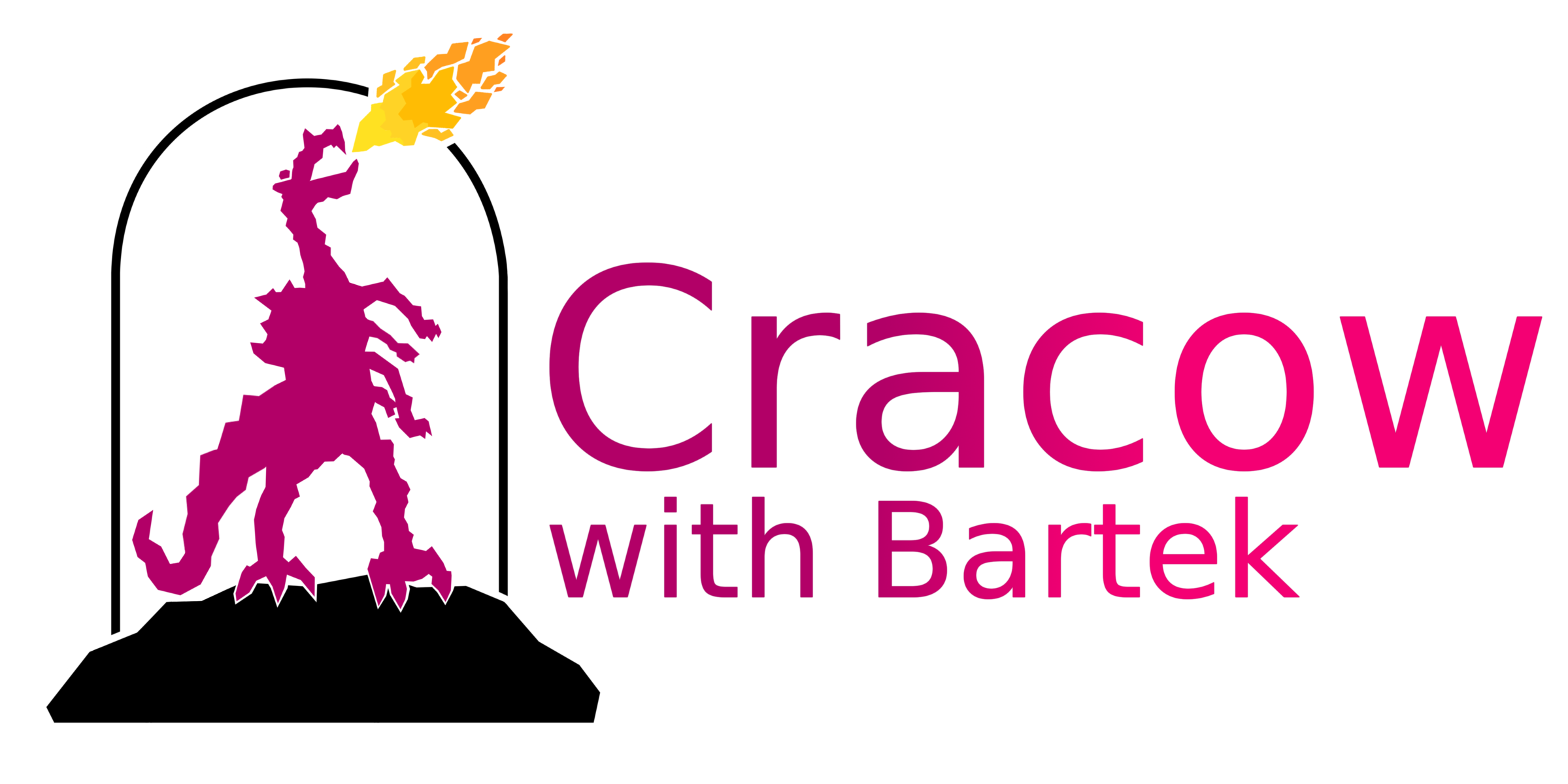 Dragon is a symbol of Krakow. Let me tell you the legend about the danger dragon. I show you the place where nowadays you can find the statue of the dragon which is an attraction for kids and adults.