Why people choose the tour in Poland with me?
hundreds of 5 stars reviews
great tour guide & driver & travel companion
walk or segway or bike or kayak
lively conversation & personal contact
someone more than just a guide
Why people choose the tour in Poland with me?
hundreds of 5 stars reviews
lively conversation & personal contact
great tour guide & driver & travel companion
walk or segway or bike or kayak
someone more than just a guide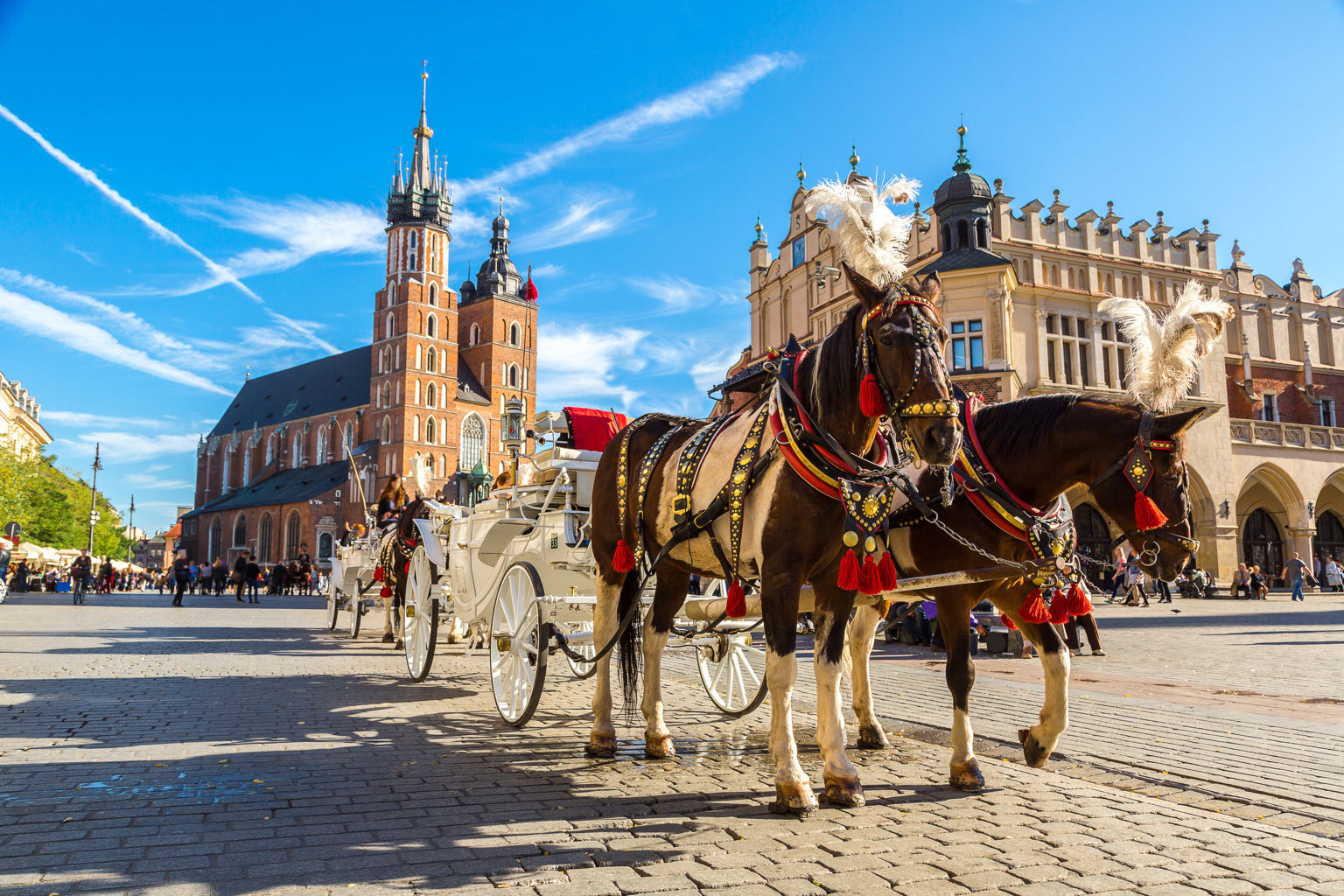 Krakow Full day tour - The old town, Jewish quarter, ghetto area
In that tour you will see 3 main districts in the city. Highlights of the old town with Wawel – the seat of polish kings as well as the medieval city with impressive medieval walls. Jewish district called Kazimierz – home for Jews for many centuries. Podgorze, the third important district was a place where Nazi's created Jewish ghetto during Warld War 2. The tour will also include the trail of the Spilberg's movie – Schindler's list. […]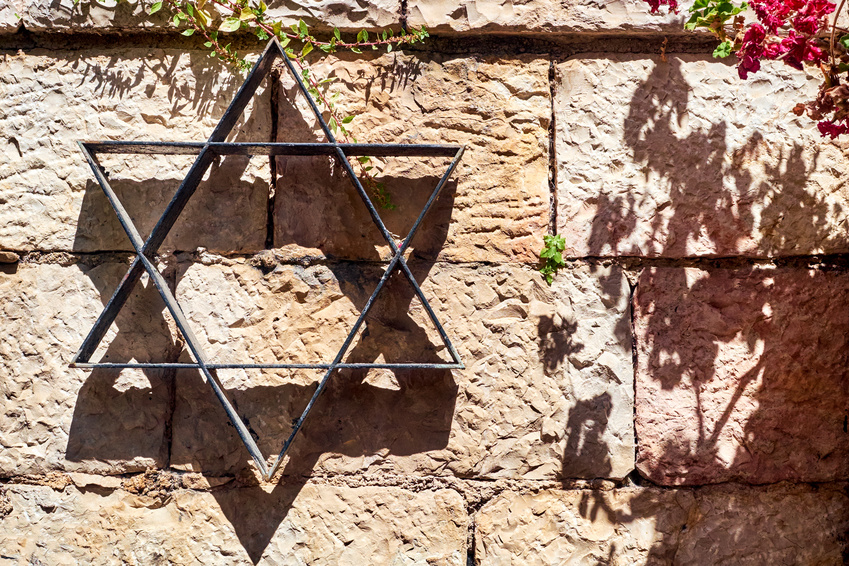 Jewish Tour with the trail of the movie "Schindler's list"
Krakow was a
home for Jews
for many centuries. Jewish district is still a vibrant place. Let me guide you through these narrow streets and tell a
difficult story
which happened during 2 world war. We walk through the
former jewish ghetto
and we will see places famous from
Spilberg's movie – Schindler's list
[…]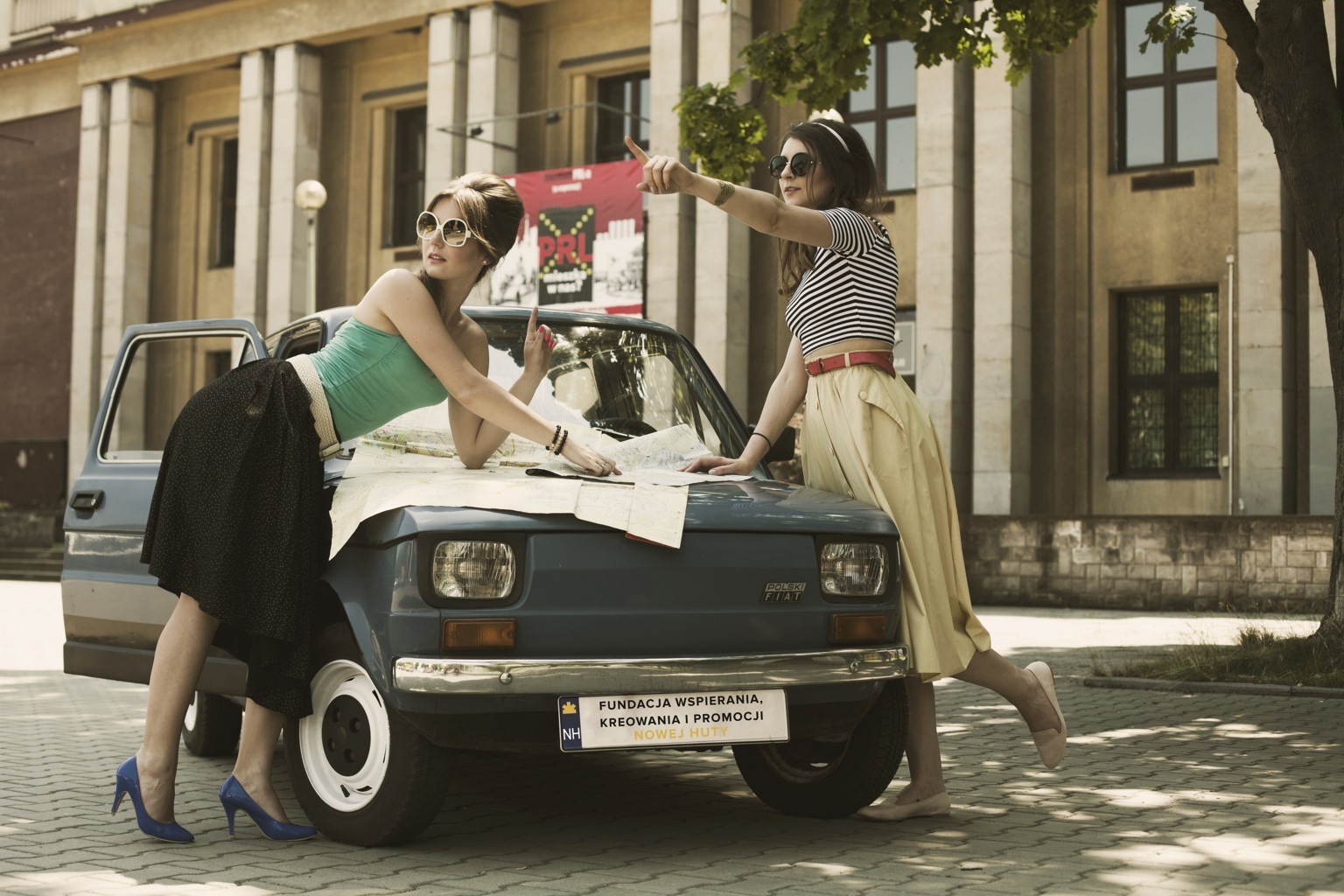 Communist tour – Cracow under iron courtine
Krakow became a communist country after the war.  Nowa Huta ( New Steel Works) was supposed to be an ideal communist city with its biggest steel works in this part of Europe. We will walk through the Central square than communist idea of a residential area. You will see soviet tank and Lord's Ark – a symbol of opposition. We will talk about  absurds and everyday life of the communist era[…]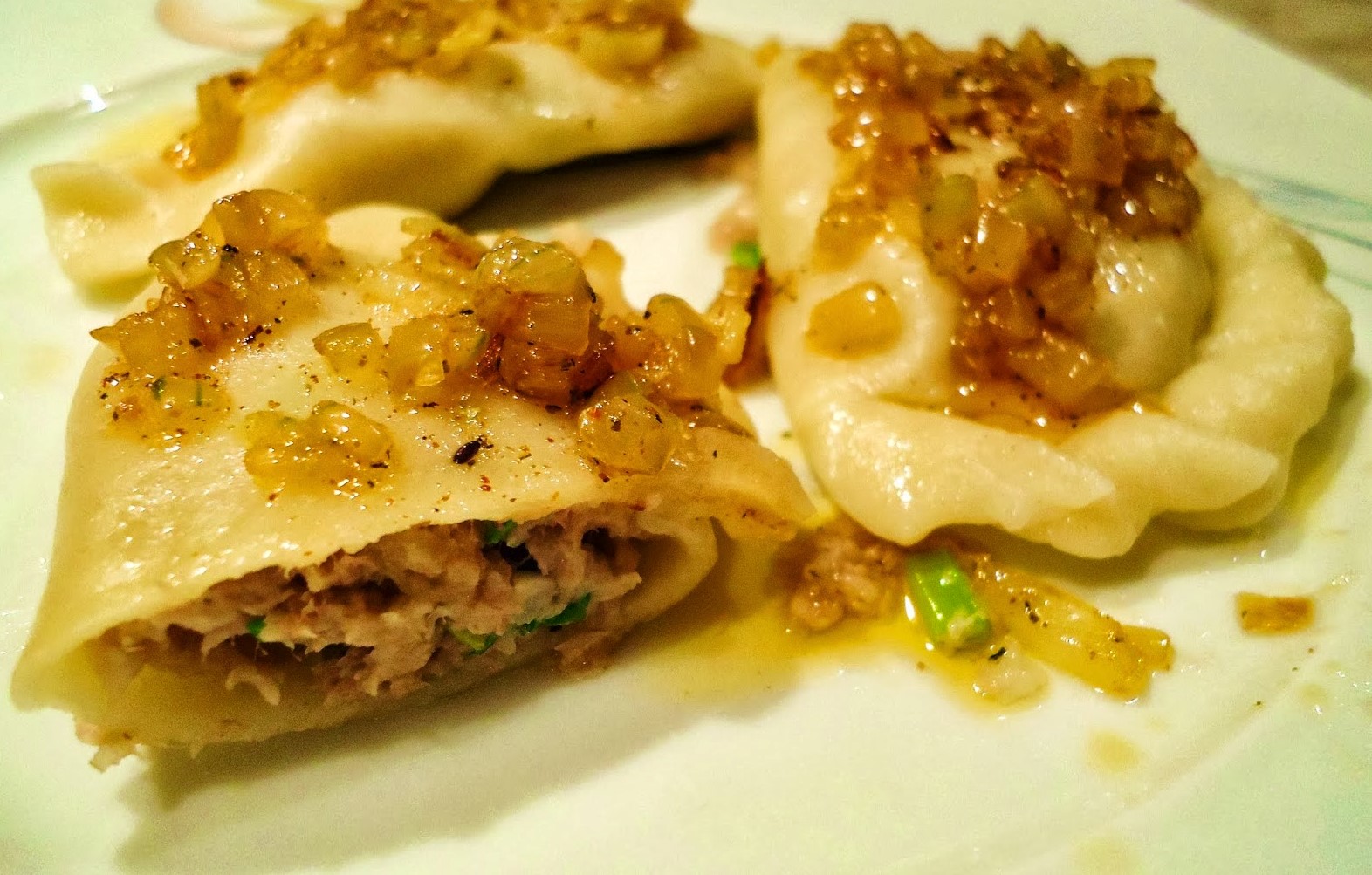 Food tour
Visiting Poland cannot be completed without tasting some local specialties. I encourage everyone to go on that tour because there are some dishes which you are not able to try outside Poland. Please
arrive hungry
because we are going to try a couple of
polish snacks
, full meal, local beer and a
sweet desert
in different places. I will show my favourite place where to eat
pierogi
[…]
Wieliczka Salt Mine Private Tour
Salt mine in Wieliczka is one of the oldest salt mines in Europe.  It is not only a network of corridors in which salt was mined. It is a beautiful underground world created by miners consisting of soline lakes, chambers, sculptures made of salt. You will go down to the underground salt mine to admire also the most impressive church created in the salt[…]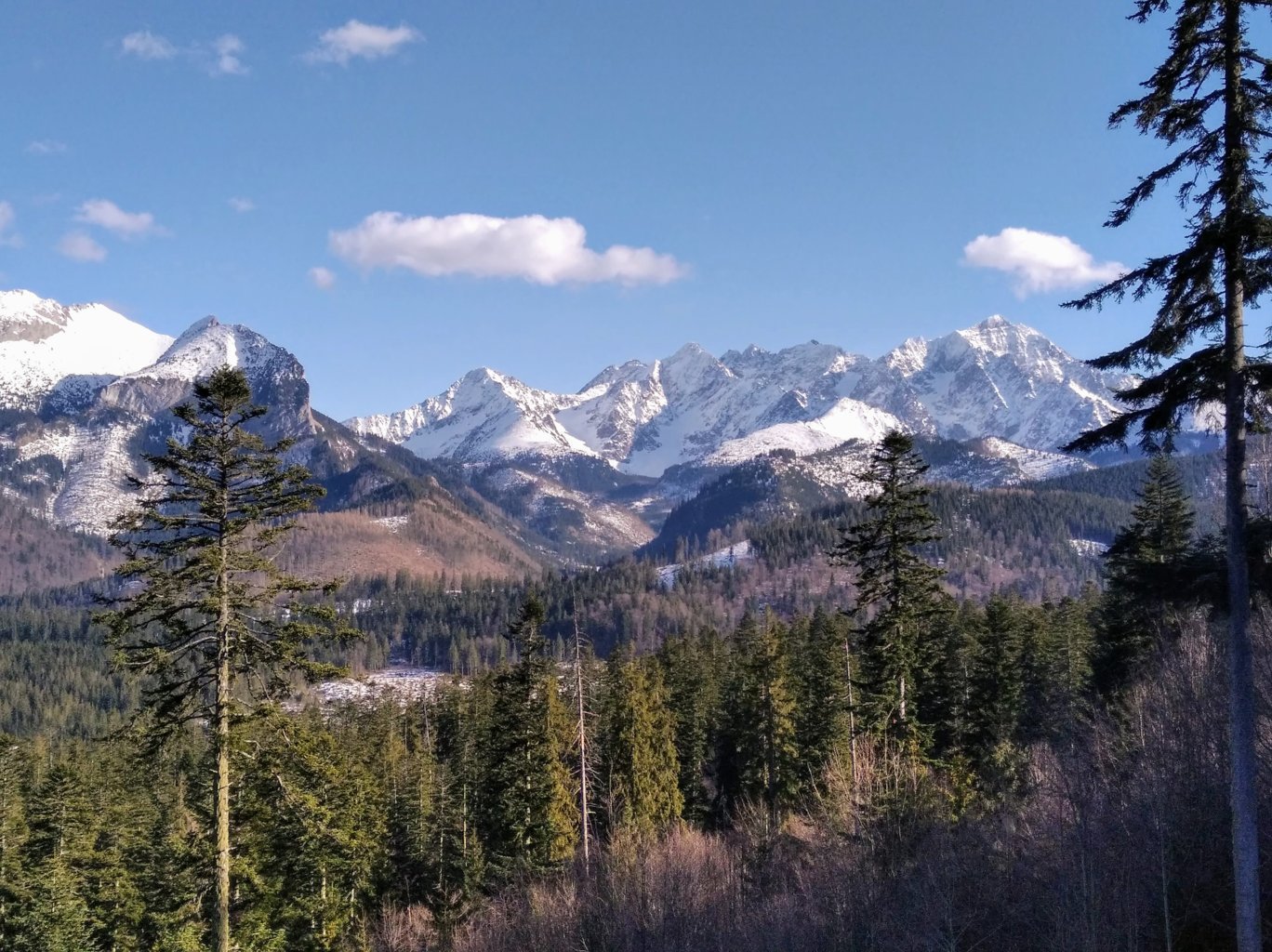 Zakopane and Tatra Mountains Private Tour
Want a taste of the real Polish folklore? Then, let's do a day trip to Zakopane to go for a longer or shorter  hike and taste the regional products.  Zakopane – is called the winter capital of Poland. I have been travelling to Zakopane since I was young. It is famous for its unique wooden style of architecture. It is definitely one of the prettiest regions in Poland[…]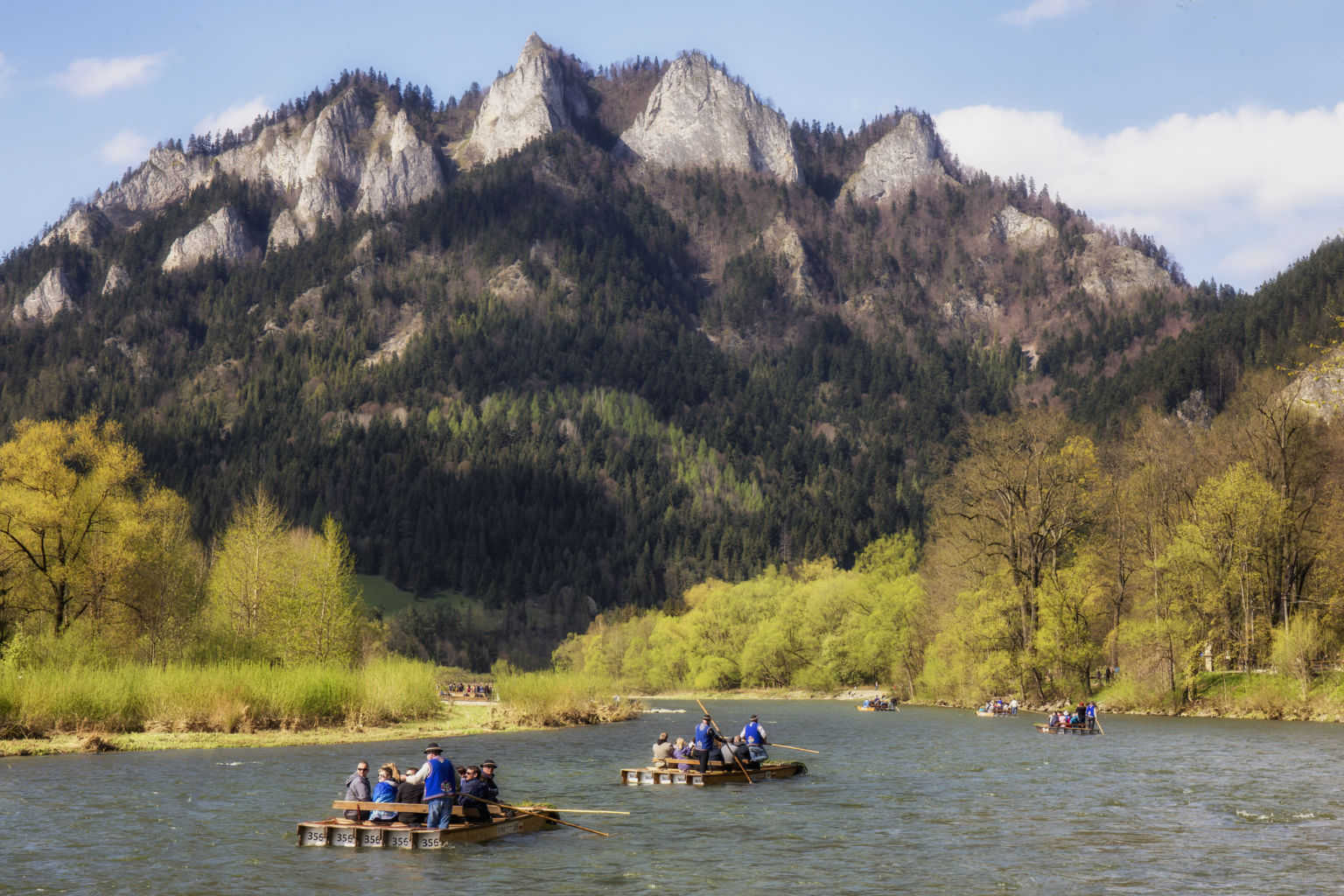 Rafting/Kayaking at river gorge Private Tour
Kayaking or rafting at Dunajec is a great idea for
outdoor activity
in Poland. Dunajec river is located in the
heart of the Pieniny mountains!
Join me on this private experience and sail down the river on the kayak or
wooden raft.
For sure  you will be amazed by the
breathtaking views
of nature. It is really worth it![…]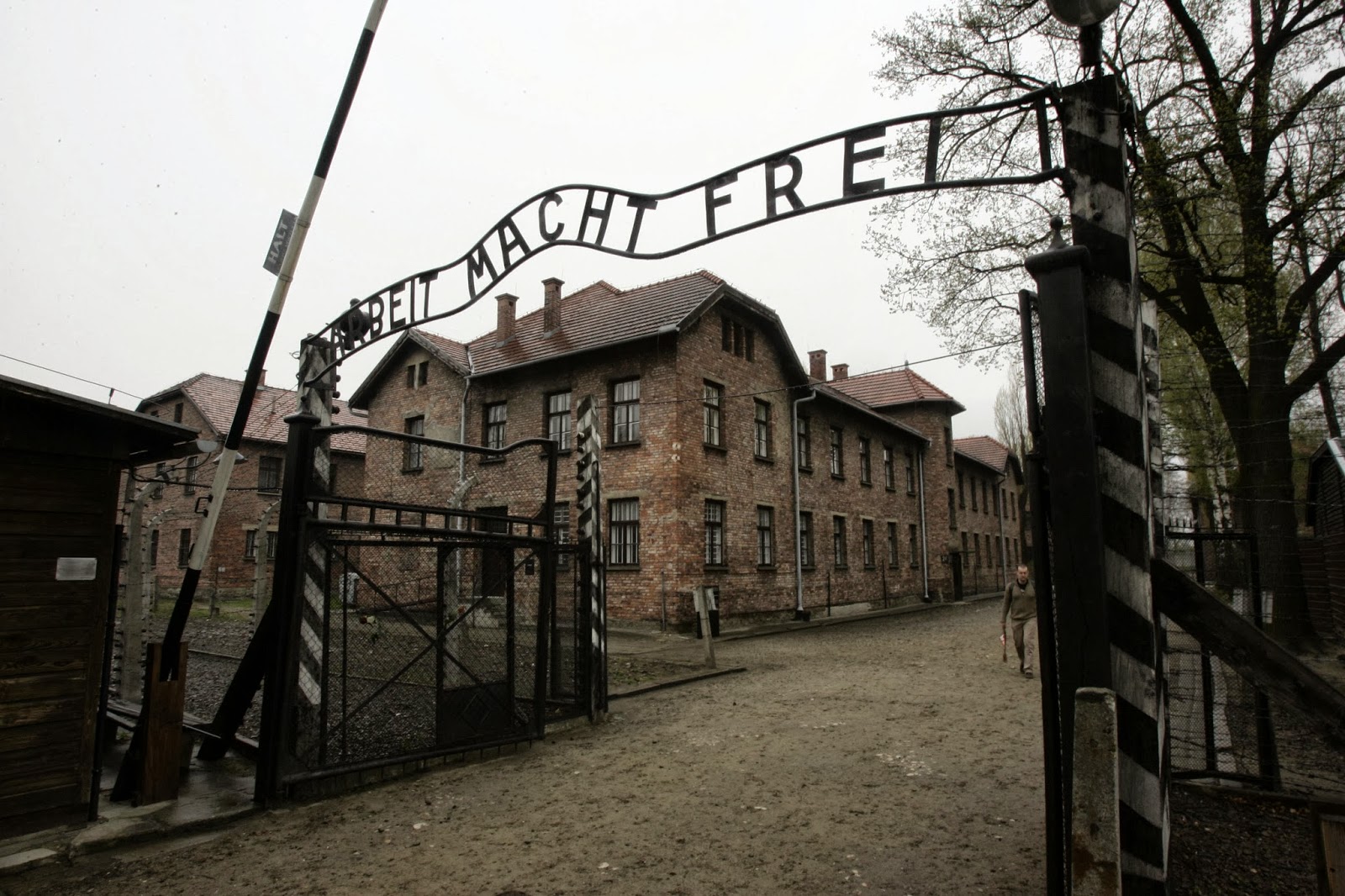 Auschwitz-Birkenau Private Tour
Auschwitz is a symbol of the Holocaust, where Nazis created the biggest death camp to kill mass of the people.  The name Auschwitz is a german version of the town Oswiecim in polish. Disciver and hear the stories about the place where more than 1 million innocent people tragically lost their lives at the hands of the Nazi regime[…]
I did the tour to Austwitz with Bartek. He arrived at the hotel at the fixed time. We went to Austwitz in his own car which was confortable, clean and in good conditions. Bartek demonstrated to be very knowledgeable during all the tour doing his best to satisfy us and very flexible to accommodate to our needs. His is very friendly person, polite, good sense of humor and easy smile. He is an easy ongoing guy which in my opinion is very important for a relax day. I highly recommend Bartek as guide in Krakow
Bartek is fantastic! We spent 6 hours together and he taught us so much. He provided such great insight to the history of Old Town and the Jewish Quarter. Our trip was made so memorable because of Bartek!
Bartek was brilliant. Extremely informative and speaks great English. He took four of us to Auschwitz-Birkenau and the Saltmines. He translated for us during the tour of Auschwitz-Birkenau as it was extremely busy. I was aware of this beforehand so not a problem. He also took us to a lovely polish restaurant for a late lunch. Comfy clean car and safe driver. Thoroughly enjoyed his company. Highly recommend him.
Bartek was an excellent tour guide. He was most affable and we had a lovely conversation. We also discovered a cemetery that we knew nothing about and learned a great deal of history about the Jews in the 1760s who were buried there. The caretaker opened the cemetery for us and gave us a tour which was a real bonus! He asked for no payment and actually opened a mausoleum which had the headstones of famous Jews from his small town. What a bonus. I'd use him again as a guide in a heartbeat! Thank you!!